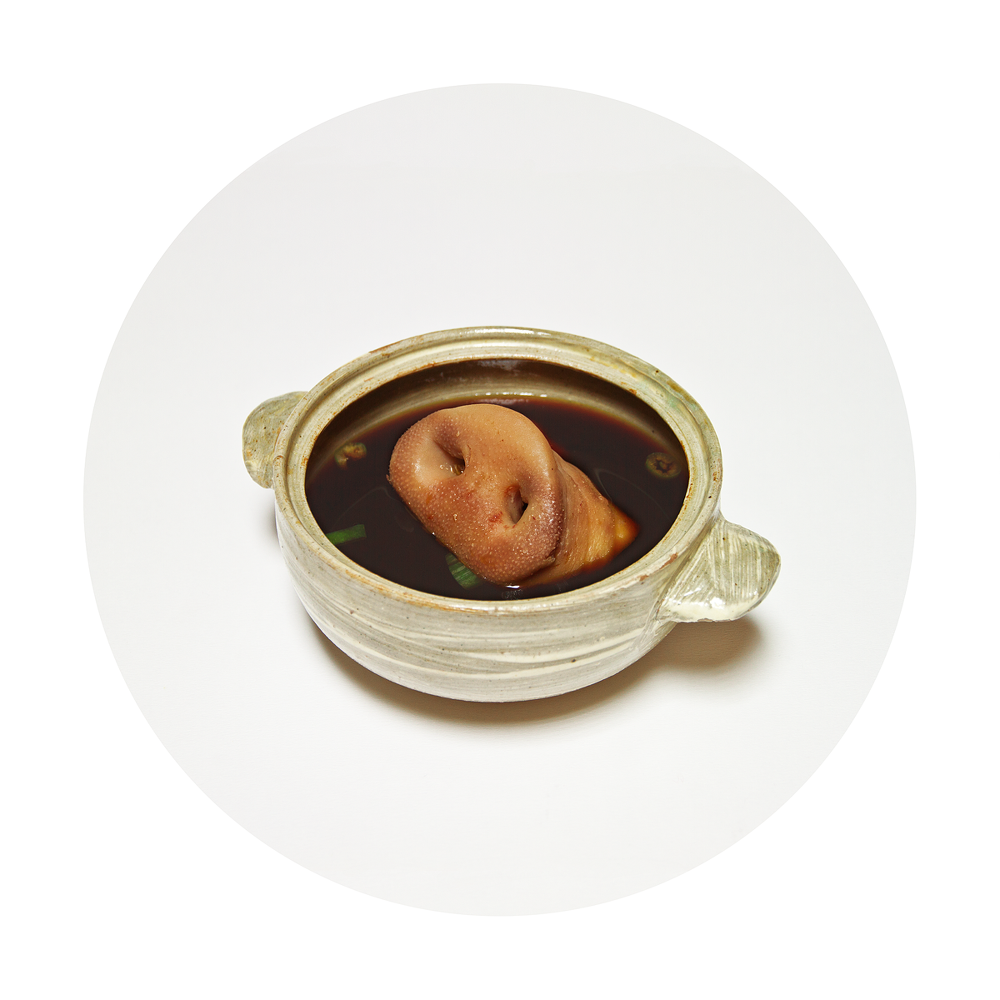 The balance between feeling something and being desensitized is delicate.
Within the food chain, human being interacts with food through death.
I wonder that the human beings' desires for eating the dead thing in the ironic-emotional situations of their food culture.
우리는 식문화를 통해서 죽음을 맛보고 음미하고 즐기게 된다.
나아가 새로운 맛을 창조하고, 그 이상의 식문화를 꾸준히 추구한다.
우리는 식문화의 죽음에서 잔인하고, 징그럽고, 불쾌한 감정을 갖게 되지만, 어느 새 무감각해지고 만다.
인간과 동물의 식문화 모두에는 삶과 죽음이 공존한다.
이는 절대적인 가치라고 볼 수 없던 사회문화적이거나 종교적인 행동과 의식의 하나이다.

Degree show for major in visual communication design, School of design, Hongik university Watch Here
× × ×
Mamiya RB67 / Inkjet Pigment Print / Ultra Glacier 300g, 1200*1200
Personal Work 2011